Los Angeles LGBT Center's Advocate & Gochis Galleries presents
DARKNESS/LIGHT
My abstract paintings are like automatic writing for me.  I stand at the canvas my hands move to color, then to the tools of design and I'm off. A large part of my process is the tools I use I very seldom use a brush. My self-taught painting started during the COVID lockdown my work is a statement of beauty in isolation. Joy in the midst of despair. During the months of lockdown, I looked inward and I found painting.
Mare Jones is a self-taught abstract painter and photographer who has been working in the visual arts since 2019 (photography)/March 2020 lockdown (painting). She is based in Oceanside, California. A Texas native who has a bachelor's degree in Theatre Arts and a Master's in Human Behavior, Jones has acted and produced theatre for more than 20 years. Jones's switch from performing arts to visual arts was a very natural process that easily moved from one to the other.

Mare's abstract acrylic paintings and her designs are inspired by her work developing trust in her inner self over the years, finding the ability to express honestly without obstacles. In so doing she opens her paintings up for others to find in her work their own truths. Indeed those who have commented on her work have each seen something very different from others. Trusting her hands to move and capture a design is simply a matter of trusting herself.

Jones's abstract paintings have been shown at the Jones Gallery in Kansas City, MO.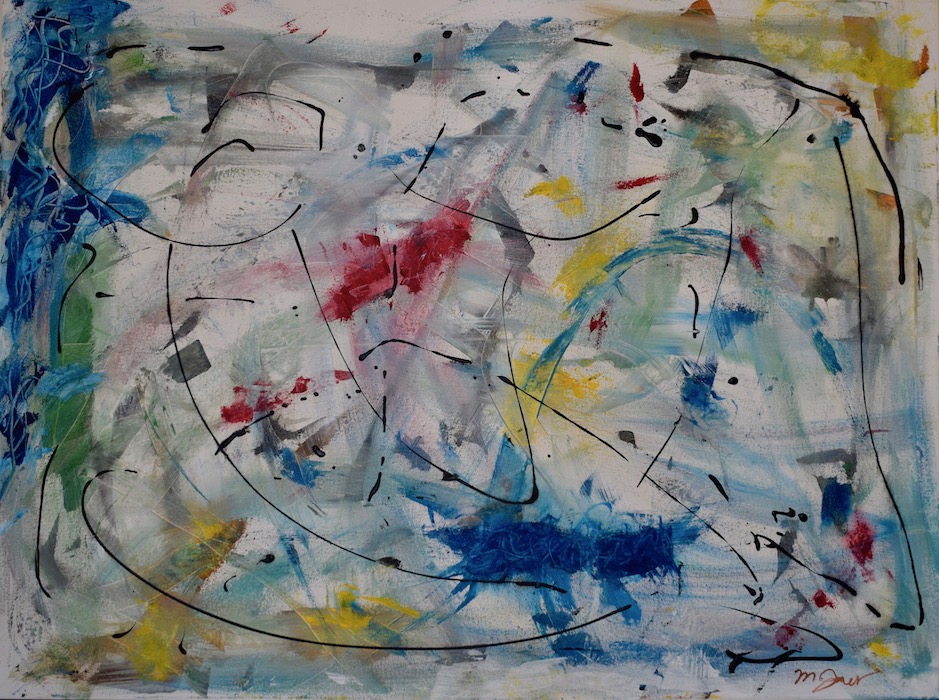 Acrylic on stretched canvas 
30" x 40"
$650 plus shipping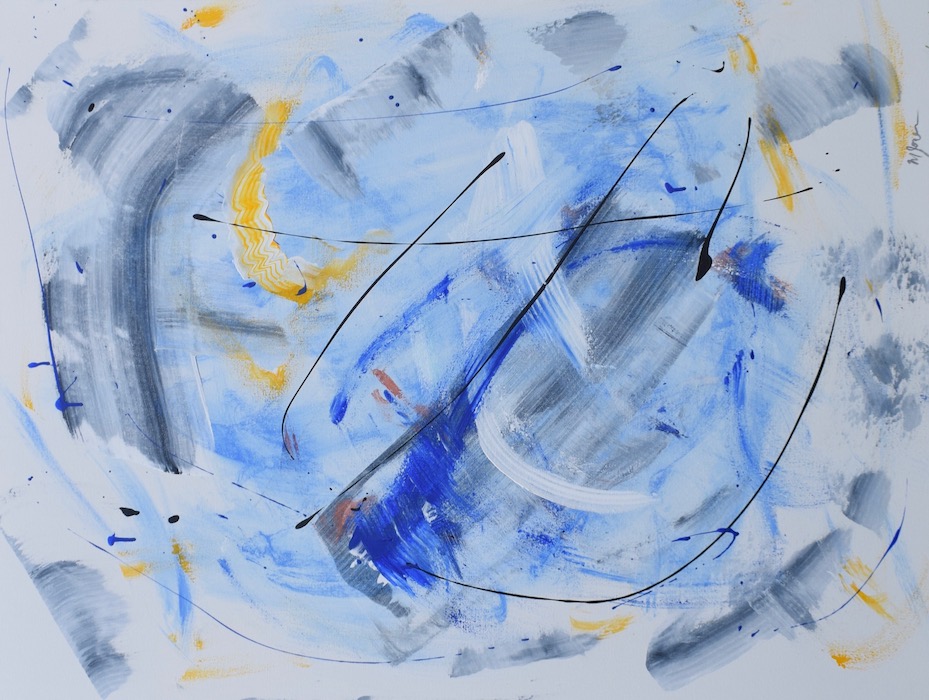 Acrylic on stretched canvas 
30" x 40"
$675 plus shipping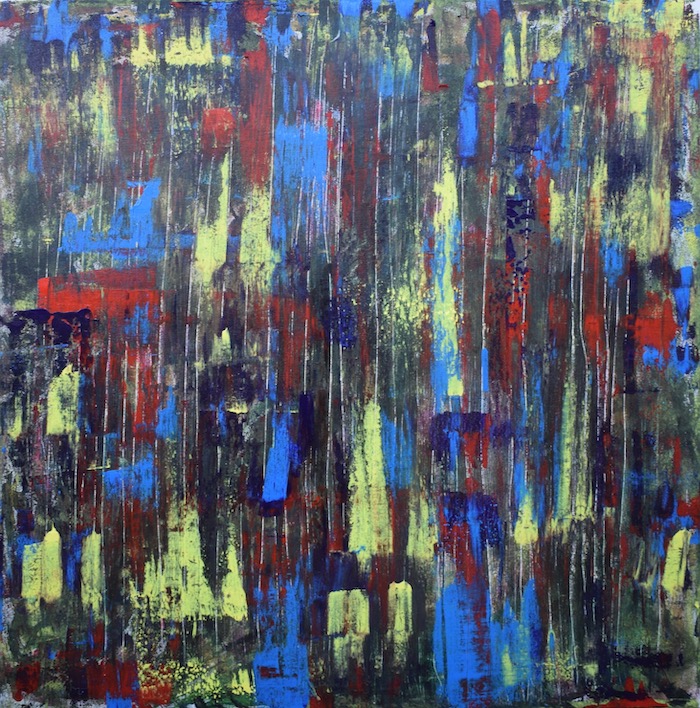 Acrylic on stretched canvas 
36" x 36"
$600 plus shipping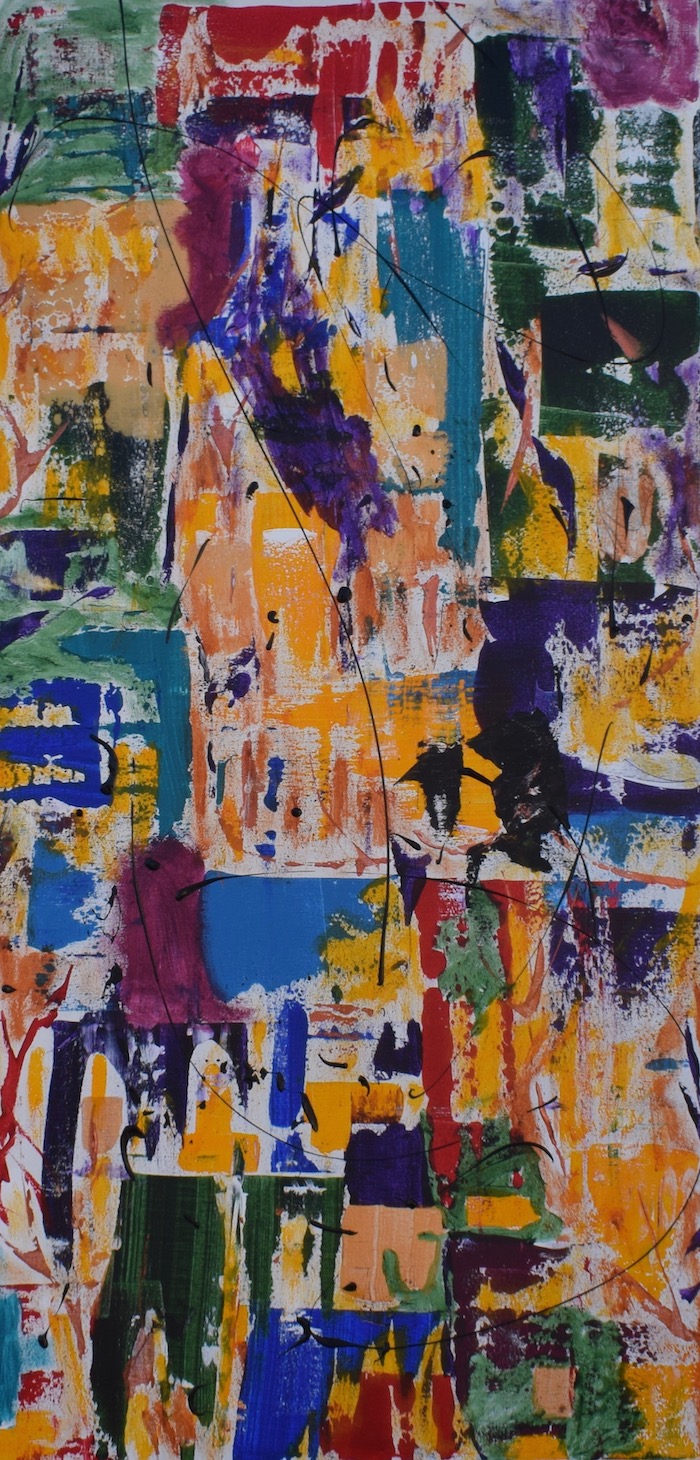 Acrylic on stretched canvas 
24" x 48"
$550 plus shipping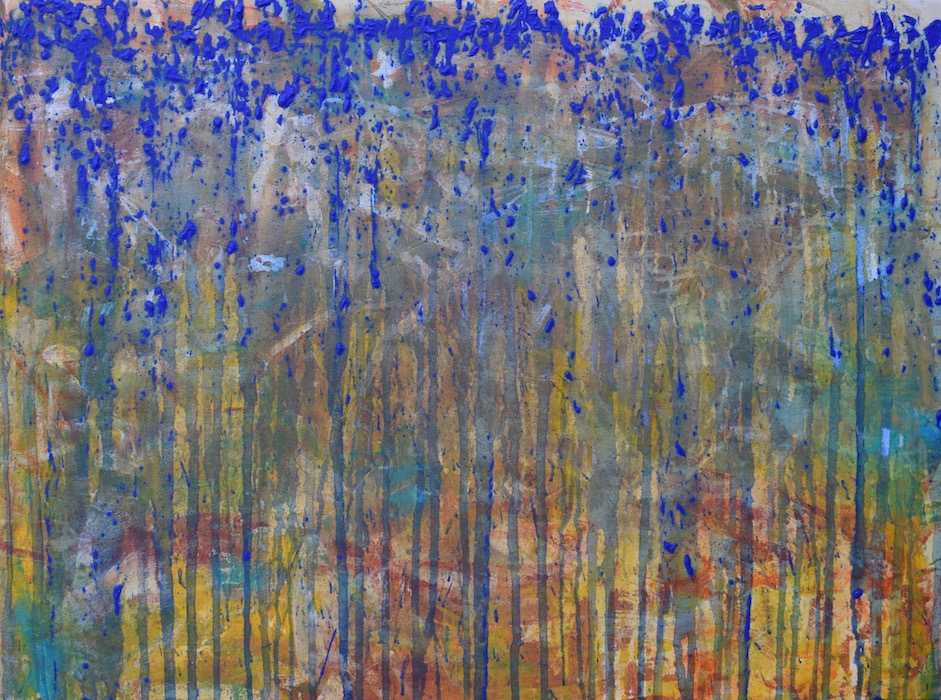 Acrylic on stretched canvas 
30" x 40"
$675 plus shipping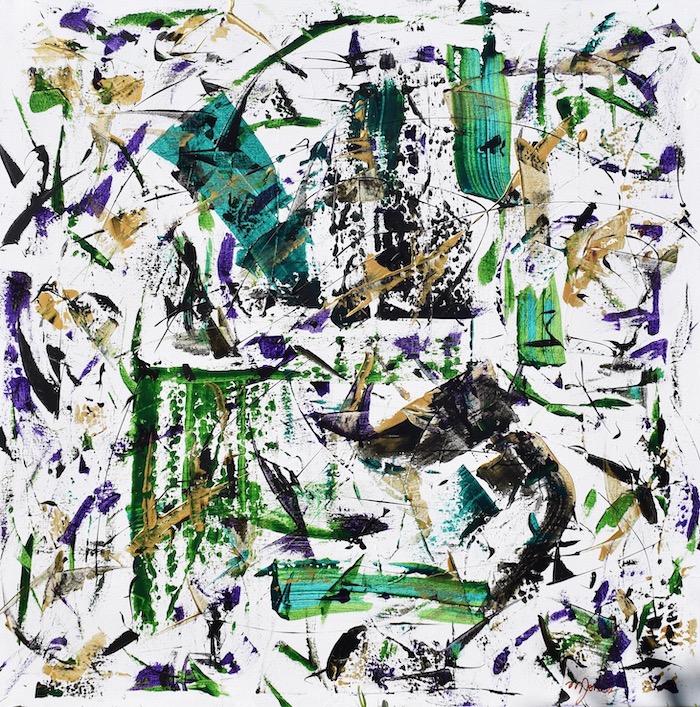 Acrylic on stretched canvas 
36" x 36"
$600 plus shipping