Los Angeles LGBT Center's Advocate & Gochis Galleries presents
DARKNESS/LIGHT
This series was photographed in 2005 after a divorce in the darkness of love lost and a tremulous and broken relationship. I've exhibited parts of this series in a few galleries always with a different title. I've called the series Dismembered, Loss, and Beginning. All these adjectives apply.
Leon Mostovoy is a transgender artist who has been creating on the front lines of the queer and political art movements for decades. Formerly Tracy, he started his queer art career producing erotic images for On Our Backs magazine in the early 1980s. Leon's most recent projects explore transgender identity, transformation, sexuality, and gender roles in contemporary U.S. society. His earlier photographic series have explored the struggles and triumphs of women as they strive for strength and independence living outside the parameters of heteronormative expectations. He has always worked to create photographs and films that give a voice to the unheard. His most celebrated art has documented the fight against the AIDS pandemic, sex workers, queer erotica, women ex-cons and transgender men.
The film short "Death of My Daughter," shot as a companion piece to the photo series, has met with international success in the LGBTQ film festivals. His "Death of My Daughter" installation was exhibited in Romania in 2011 to encourage awareness and acceptance in/of their transgender community. In 2011, Leon presented his first retrospective, "(My) Queer (R)evolution," at Temple University in Philadelphia, PA. In 2016 a lecture and exhibition and life-size Transfigure Book was included in the Leslie-Lohman Museum permanent collection. He has had over 60 shows, including solo and group photography and multi-media exhibitions.
In addition, he has received grants from Art Matters, Franklin Furnace, and PS 122, collaborated with performance artists Diviana Ingravallo, Annie Sprinkle, Julie Tolentino, and Ron Athey, as well as filmmaker Cheryl Dunye, activist Angela Davis, and many more extraordinary people on the revolutionary front. He was a founding member of NYC ART+ AIDS art, activist group.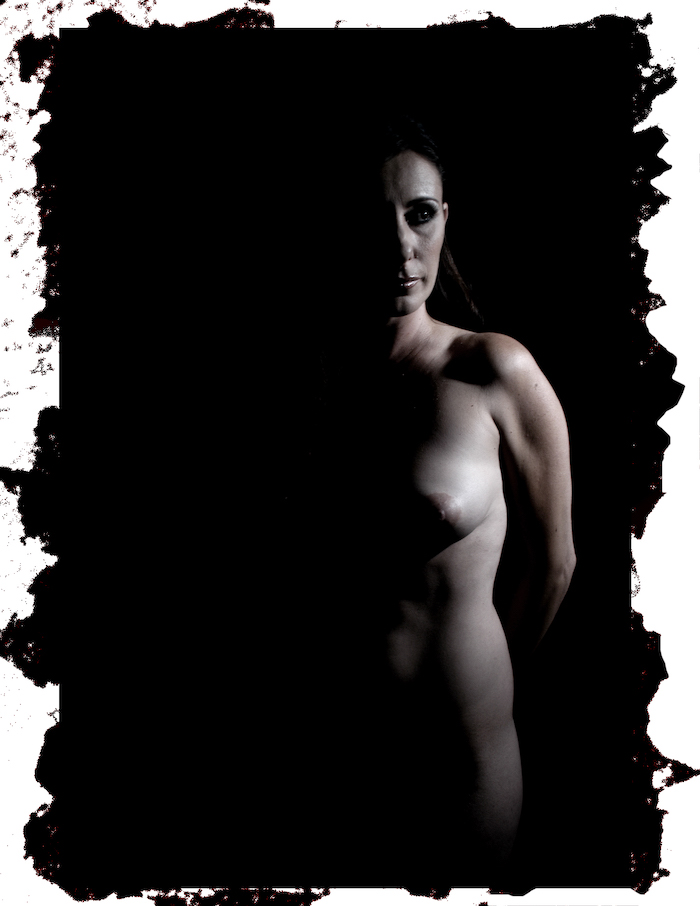 Photograph on canvas
16" x 20"
$200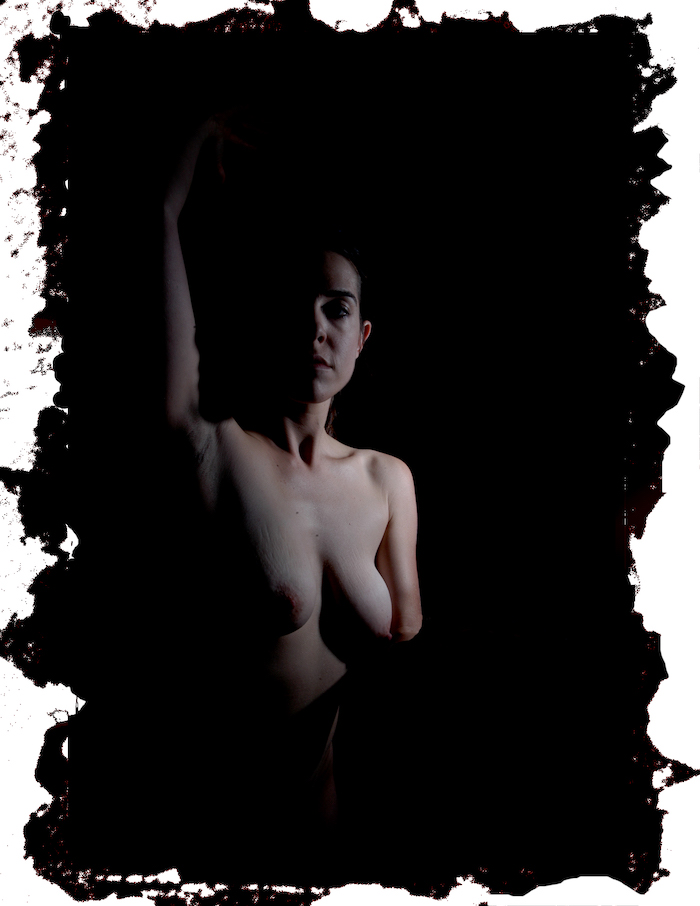 Photograph on canvas
16" x 20"
$200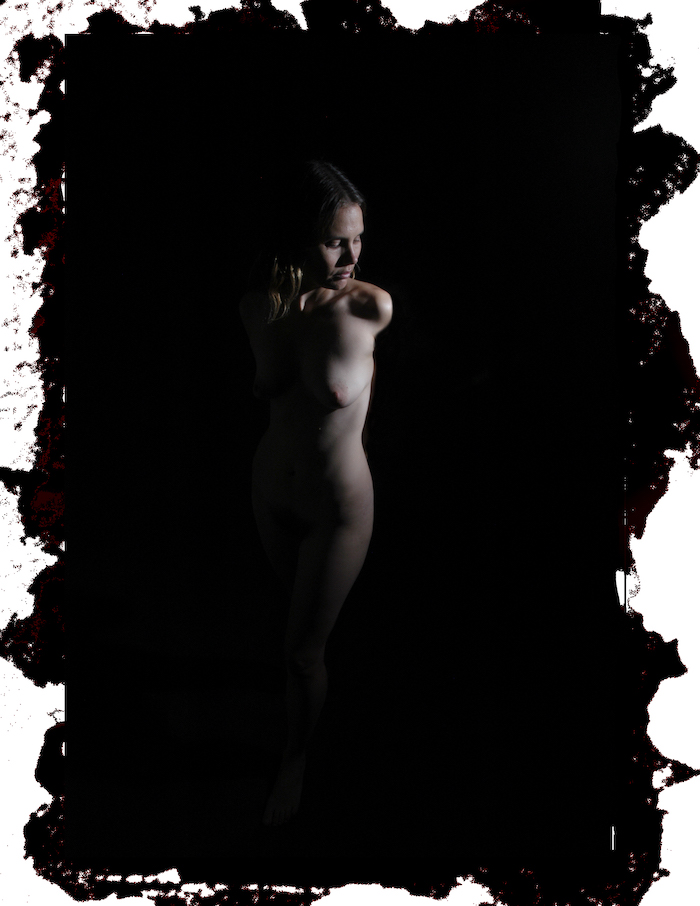 Photograph on canvas
16" x 20"
$200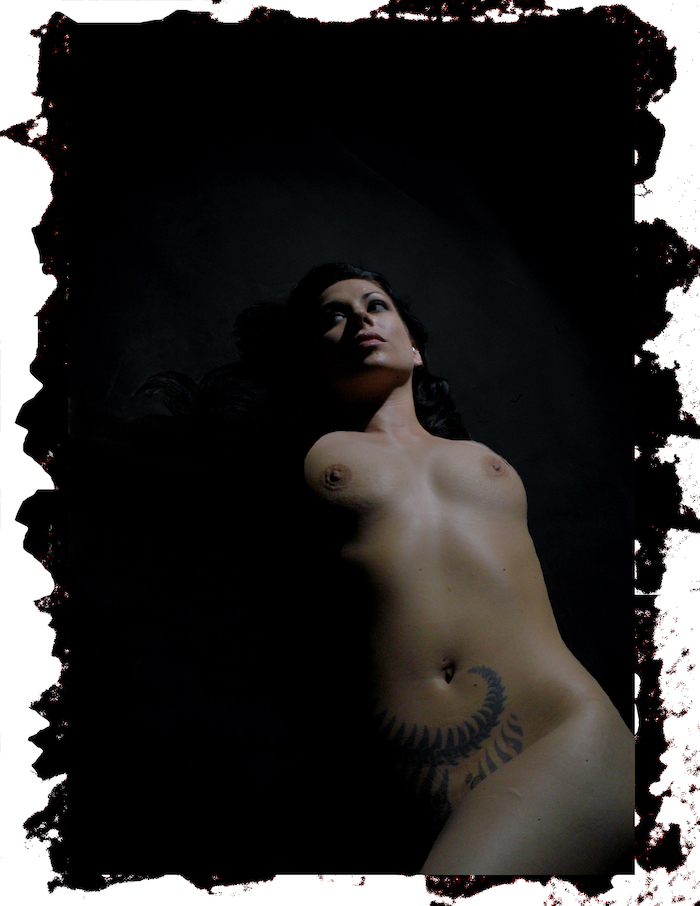 Photograph on canvas
16" x 20"
$200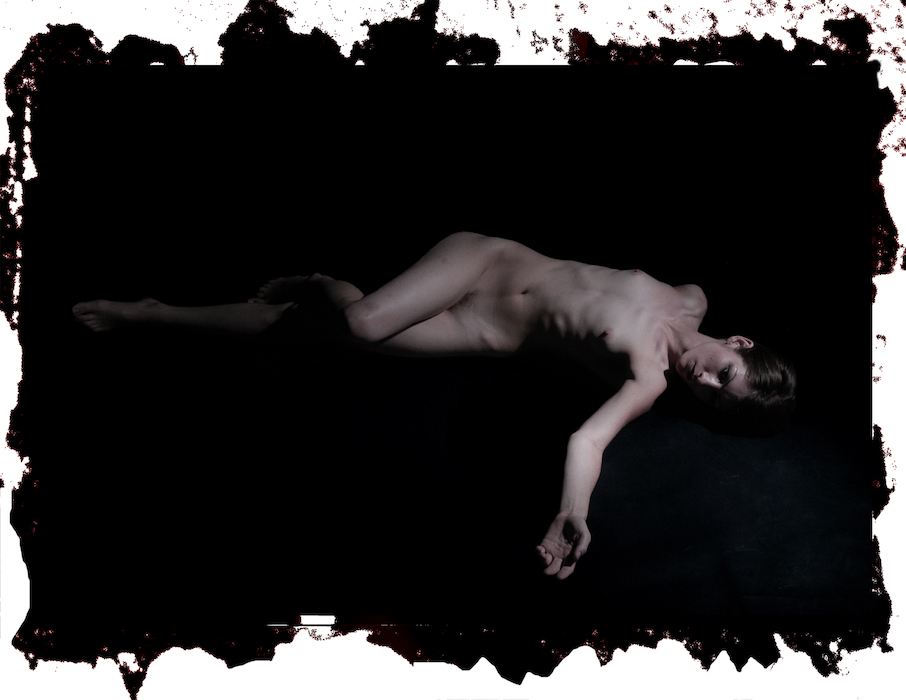 Photograph on canvas
16" x 20"
$200